I was getting ready to post for Thursday and realized just in time this is Friday! Whew! Where did this week go? Is anyone else missing it??

We have had such UN-Seasonal weather here in Western PA absolutely Gorgeous weather so this weekend if the rain don't come I will be outside working in the gardens . . .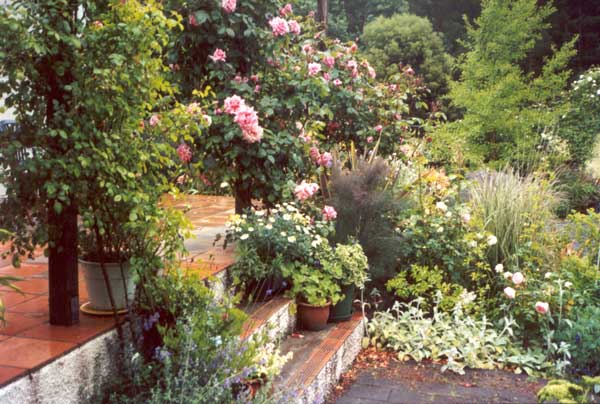 I can see it all now . . .
Have a Great weekend Everyone!