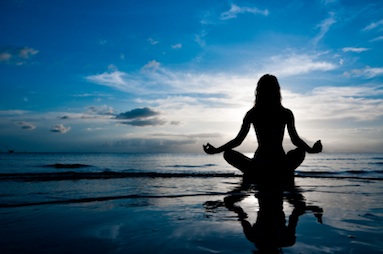 To All of You, who have been following me, I will be taking a short break from blogging and posting.
I have a few things I am planning to work on. As well as preparing for upcoming events and changes.
I will be in from time to time.
I will still be available for design services.
Thank you for all your support and kind words!